Romance on the Menu (2020)
La rosa purpurea del Cairo (1985)
Stardust (2007)
Madea's Family Reunion (2006)
Parla con lei (2002)
Il principe consorte (1930)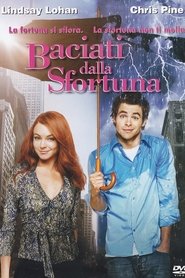 Baciati dalla sfortuna (2006)
Baciati dalla sfortuna (2006)
Ashley è una ragazza particolarmente fortunata. Una sera, incontra casualmente Jack, lo bacia e in quello stesso istante la sua buona sorte la abbandona, trasferendosi sul ragazzo.
The Mudge Boy (2003)
The Mudge Boy (2003)
Chronicling the troubled existence of Duncan Mudge, a 14-year-old misfit who—while vying for the attention of his vacant father—struggles to fill the void brought on by his mother's sudden death.
Pearl Harbor (2001)
Pearl Harbor (2001)
In una tranquilla domenica mattina di dicembre, mentre i bambini sono intenti nei loro giochi e le famiglie raccolte in preghiera, squadroni di aerei da guerra giapponesi sfrecciano roboanti nei…
La risposta è nelle stelle (2015)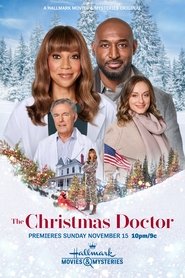 The Christmas Doctor (2020)
The Christmas Doctor (2020)
That's Amore – Due improbabili seduttori (1995)
That's Amore – Due improbabili seduttori (1995)
I due "irresistibili brontoloni" John (Lemmon) e Max (Matthau), sempre presi a farsi dispetti e a litigare, hanno la vita stravolta dall'arrivo di Sophia, nei panni di una pluridivorziata che…
L'amante (1992)
L'amante (1992)
Dal romanzo (1984) di M. Duras (che contestò duramente il film): nell'Indocina del 1929 una 15enne francese di famiglia borghese diventa l'amante di un 30enne cinese, ricco e nullafacente. Lui…